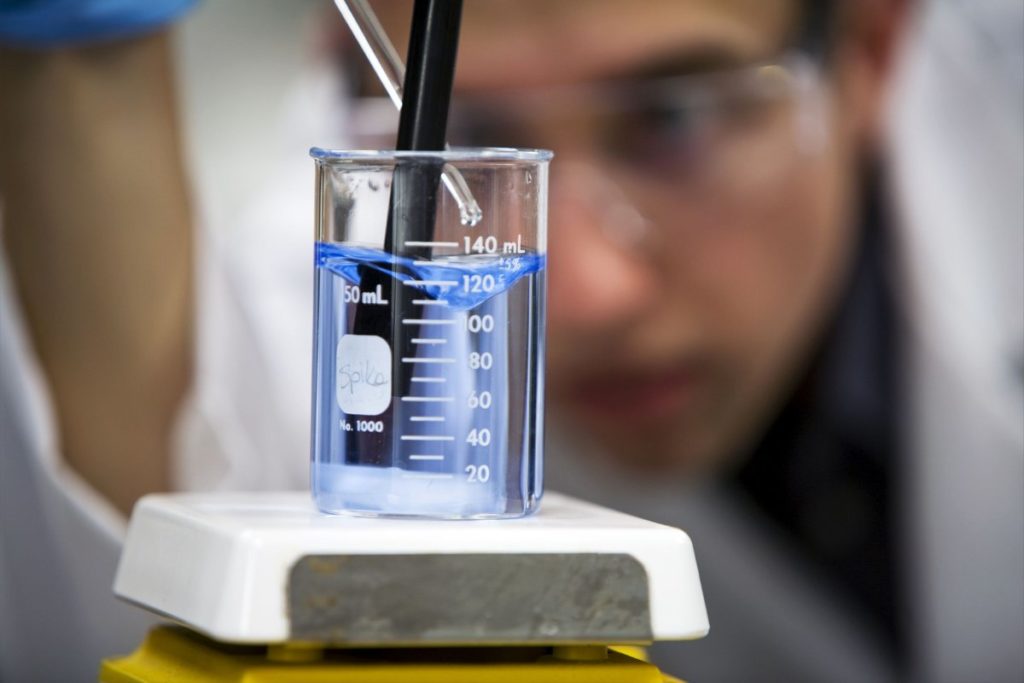 Water is a fundamental necessity for human survival, and having a reliable water source is crucial, especially in remote areas or during emergencies. While many rely on municipal water supplies or existing wells, drilling your own water well can offer independence and security. In this article, we will provide a comprehensive guide on how to drill your own water well, exploring various methods, safety precautions, post-drilling considerations, and cost factors.
Pre-Planning:
Before embarking on drilling a water well, several important factors need to be considered. First, research local regulations and permits to ensure compliance with legal requirements. Next, determine the depth of the water table in your area through soil testing or consulting geological surveys. Assess the suitability of the drilling site, considering factors such as accessibility and proximity to potential contamination sources. Lastly, gather the necessary tools and equipment for the chosen drilling method.
Water Well Drilling Methods:
There are several methods available for drilling a water well, each with its own set of advantages and challenges. The manual hand auger method involves using a hand auger tool to dig down into the ground manually. This method is suitable for shallow wells and requires physical effort but can be cost-effective.
The jetting method utilizes a high-pressure water jet to create a borehole by washing away soil and debris. This technique is effective for sandy or gravelly soil conditions and can reach deeper water tables. However, it may be less efficient in compacted or rocky terrains.
The rotary drilling method employs a rotary drill rig to bore through various soil types and reach greater depths. It is the most common method used by professionals due to its versatility and efficiency. This method requires specialized equipment and technical expertise but provides reliable results.
Ensuring Safety:
Safety should always be a top priority when drilling a water well. Proper protective gear, including gloves, safety glasses, and steel-toe boots, should be worn at all times. Follow safety precautions during drilling, such as securing the drill rig, maintaining stable footing, and keeping bystanders at a safe distance. Be aware of potential hazards such as collapsing boreholes, electrical cables, and underground utilities. It is recommended to consult with professionals or experienced drillers for guidance and support.
Water Well Completion:
Once the drilling process is complete, the water well needs to be properly completed for optimal performance. Start by installing the well casing, a pipe that prevents the borehole from collapsing and provides a pathway for water to flow. Add a screen and gravel pack around the casing to filter out debris while allowing water to enter the well. Seal the well properly to prevent surface contamination and develop the well by flushing out sediment and establishing a stable water flow. Finally, install a well cap or seal to protect the well from external elements and potential contamination.
Post-Drilling Considerations:
After drilling your water well, it is essential to conduct water quality testing to ensure the water is safe for consumption. Regular maintenance and inspections, including checking the pump, well casing, and electrical components, are necessary to keep the well in optimal condition. Familiarize yourself with local regulations and permits related to well ownership and operation to ensure compliance and avoid any legal issues.
Cost Considerations:
Drilling your own water well involves some initial investment, including the purchase or rental of drilling equipment and tools. However, the operating costs of a self-drilled well are generally lower compared to relying on external water sources in the long run. Consider the potential savings in water bills and the increased self-sufficiency when evaluating the cost-effectiveness of drilling your own well.
Conclusion:
Drilling your own water well can provide independence and security in accessing a reliable water source. By following proper planning, utilizing the right drilling method, prioritizing safety, and completing the well adequately, you can create a sustainable water supply. However, it is important to recognize that drilling a water well is a complex process that may require professional assistance, especially for deep or challenging drilling conditions. With the right knowledge and preparation, self-reliance in accessing water becomes a tangible and rewarding endeavor.